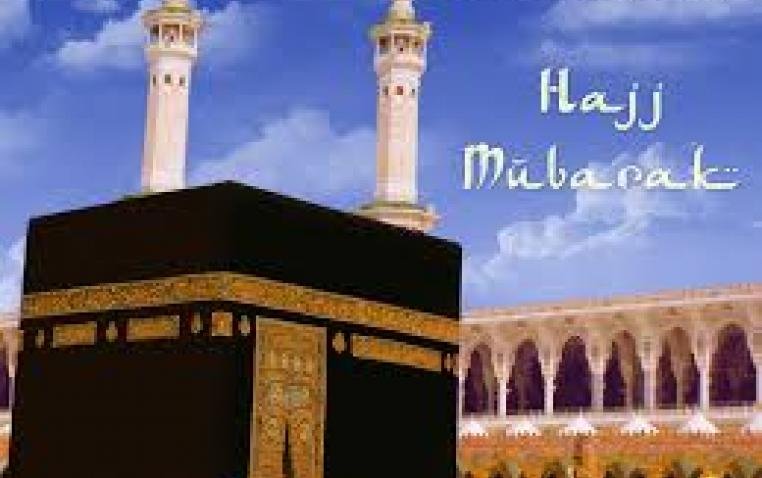 Requirements Of Hajj & Umrah
Each year Muslims from all over the world gather in Makah to perform Hajj between 8th and 12th Du-Ul-Hijjah in order to show their solidarity and submission to Allah Subhanahu Wa Ta'ala. The pilgrimage to Makah is one of the five main pillars of Islam, so it is compulsory for every Muslim to perform Hajj at least once in their life. However, one should be financially and physically able to perform this religious duty, but that's not all what you need to make this endeavour. Pilgrims also need to make sure that they have acquired the services of a reliable travel agency for the journey otherwise it can prove a very daunting experience for them.
Below is a list of things you must have prepared before you set out to perform setting out for Hajj or Umrah. Many of these are conditions set out by Saudi Arabian authorities. If you have any particular concerns or wish to discuss this further, please feel free to call us on 01747-998208


To travel for Hajj or Umrah you need the following…
1.
Hajj or Umrah Visa (Download Visa Application Form)
2.

A Bengali passport or full BGD residency for all other passports
3.

Passports must be valid for at least 6 months from the date of travel
4.

Vaccination – along with a valid A.C.W.Y. MENINGITIS vaccination certificate
5.

A certificate for any medication you are taking
6.

4 recent passport sized colour photographs
7.

Payment of deposit / balance by the due date (prior to travel)
Please remember that you are also bound by general travelling, airport and airline rules / laws not listed above.